Product Care Cleaning
Once you have invested in the Knots Carpet of your dreams, we recommend that you follow the maintenance guide presented here to protect your investment. Because regular cleaning with the right equipment will extend the life of your carpet or rug, ensuring years of enjoyment.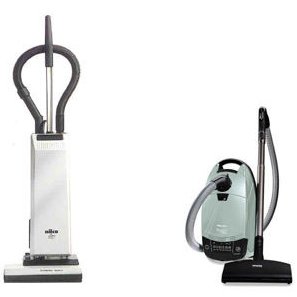 CARPET MAINTENENCE
Maintaining your quality purchase will repay you by keeping its beauty for many years.
Vacuum regularly. Even in ordinary use, carpets receive a lot of abuse - pounding feet, dirt, grit, dust, oily cooking vapors and spills of all descriptions. By frequently vacuuming with a good machine, you can remove and prevent dry soils from building up to an unsightly level.
Remove spills immediately.
Professionally clean as needed. Do not apply stain repellent treatments that contain silicone because they tend to accelerate carpet soiling.
Keep doormats clean. Exercise preventative maintenance by placing absorbent mats at the most frequently used entrances to your home. Change or launder when these mats become soiled.
The vacuum cleaner dust bag should be changed when half full.
Filters in your heating and air conditioning systems should be changed regularly.
To help optimize the aesthetic and performance value of your Kane carpet, remember these effective vacuuming tips:
Make sure your vacuum's belt is in good condition - and that the beater actually rotates when in contact with the carpet.
Height adjustment is correct when the beater contacts the pile enough to lightly vibrate the carpet several inches away from the machine, but not enough to cause a significant slowing of the motor.
Vacuum across the traffic pattern occasionally, rather than in the traffic direction, to prevent matting.
CLEANING YOUR CARPET
While vacuuming removes most dry soil, the oily soil of cooking vapors, air pollution and grime tracked in from the street present a decidedly different type of problem. These particles of oily soil deposited on carpet fibers can cause gradual - but significant - dulling of delicate pastel colors. The color isn't actually lost. It's hidden under a dirty film.
If this type of soil is allowed to accumulate, it literally glues the pile fiber together, resulting in matting, packing or ridges. Equally worrisome, it begins to attract and hold dry soil. That's why cleaning is so important when dulling of the fiber is first noticed. If allowed to remain too long, it becomes gummy and difficult to remove.