Customization
Concept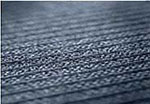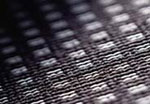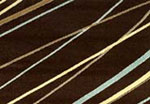 People are getting more specific for their needs and taste in modern way of Life Style. In this environment, we introduced CCP programme after a huge success of mass production and export of Handtufted, Handknotted Woollen/ cotton carpets or durries & Shaggy carpets with our exclusive capabilities to design and produce any sort of orders in one time.
Designs
We produce our exclusive designs from the innovation of our experienced and qualified professional designers all the time available. The customer or the importer are also welcome to give his/her own design or colour concept.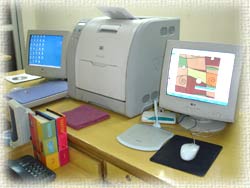 Colours
We have our own color box to choose from. we also work with PANTONE color system, along with this the customer can choose any color from any system or can provide their own color references.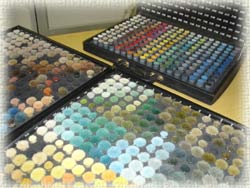 Size
Any sort of sizes can be made for handtufted programmes. Bigger sizes of Handloom and Shaggy carpets are subject to confirmation.
Production
Every piece is taken as a challenge and produced in our Facility "KNOTS CARPETS". Generally every carpet that comes out of the Factory have the zero defects.
Delivery
After the confirmation of design, size and colors, we will produce the order in less than 4 weeks. For handknotted, delivery would take around 6-8 weeks.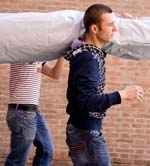 Guarantee
All the Rugs from CCP programme will be guaranteed for Genuine Quality.
Prices
Prices entirely depends upon the quality of WOOLS, POLYSTERS and other raw materials use with the management team.